The tightening of lifting lugs is a critical job. Two lifting lugs are used to lift these jackets.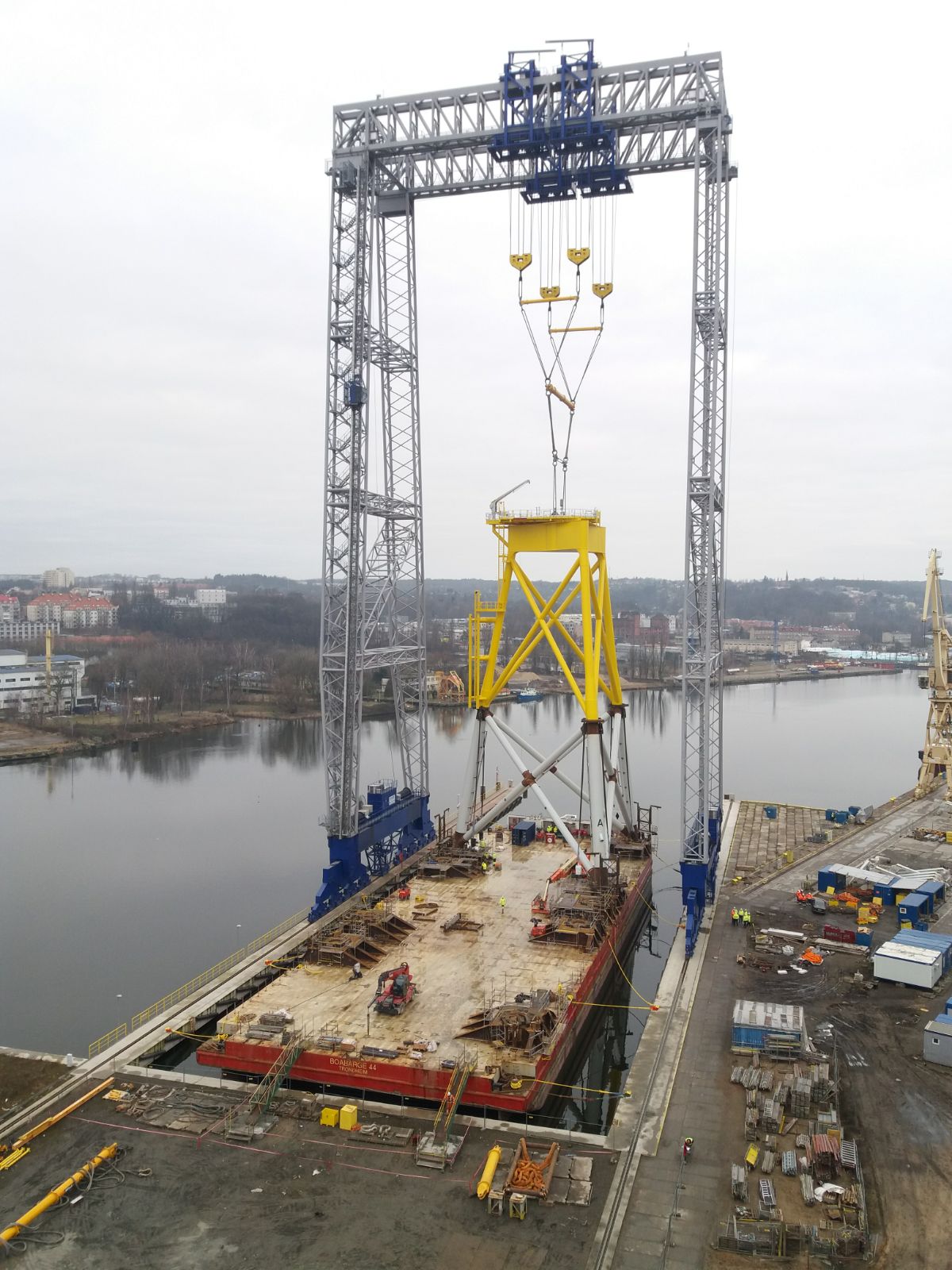 AnMa-TECH BV has been awarded with the orders to deliver the tools for tightening and loosening the bolts of the lifting lugs. Our robuust low clearance tools, The HexPRO series made by TorsionX, are designed for these tight applications. These tools combined with our pumps makes that you can work continues.
When it comes to find a safe and efficient solution for your bolting applications we are 24/7 available to support you!